---
---




YOUR LAS VEGAS NEWSWIRE & PRESS RELEASE SERVICE
THE VEGAS WATCHDOG
NEWS & REVIEWS
Publisher & Senior Editor
Wild Bill Cooksey
TELLING THE WORLD ABOUT P-E-O-P-L-E
LIKE YOU!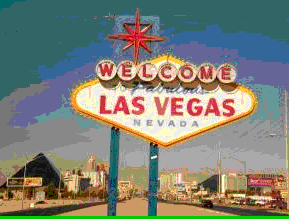 For insider news about Las Vegas you won't find anywhere else, you can count on The Vegas Watchdog to dig up every detail about THE TRUTH and put all the cards on the table for everyone to see!
"Keeping An Eye On Everything
That's Really Happening In Vegas"
From Trade Shows And Conventions
To
Showroom Superstars And Vegas Family Lifestyles
VEGASWATCHDOG.COM
INVESTIGATES
AND REPORTS
EXCLUSIVE NEWS AND REVIEWS
In The Entertainment Capital Of The World
Where It's All About P-E-O-P-L-E!

---
"VEGAS TOP DOG & VEGAS WATCHDOG"
His Honor, the Mayor of Las Vegas, being interviewed by The Vegas Watchdog Senior Editor during a VH1 TV taping at CBS Vegas affiliate, KLAS-TV, Channel 8.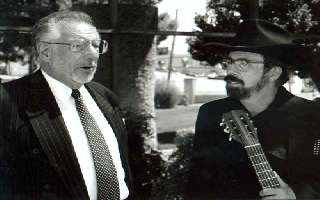 Worldwide Print, Publicity and Broadcast Media Distribution
If You Have Knowledge The World Wants To Know,
Stop Everything and
CALL 702-254-6092 With Your News Tips And Press Releases
WE ARE YOUR VEGAS INTERNET NEWS SOURCE!


WWW.VEGASWATCHDOG.COM