---
MERRY
CHRISTMAS
From Wild Bill

I hope you are really enjoying
this very special time of the year
I know I am going to.
As you can see below,
I am spreading some Holiday Fun
in my red suit and white beard!
Let's have a laugh or two and
make this the Best Christmas Ever!!!!

---
---
ATTENTION: ALL CHRISTMAS PARTY PLANNERS:

CALL 702-773-5809


***THIS IS A HOLIDAY PARTY RED ALERT***: wildbillcooksey@gmail.com
NEED A FUN SANTA FOR YOUR HOLIDAY PARTY???
**FOR A PHOTO SHOOT? OR TO EMCEE YOUR BIG HOLIDAY EVENT?
**TO DELIVER A GIFT TO SOMEONE SPECIAL?
**TO ENTERTAIN YOUR GUESTS WITH GUITAR, UKE OR KEYBOARD SINGING HOLIDAY SING-A-LONG SONGS?
**OR TO PERFORM HIS HILARIOUS
"SILLY-SNOCKERED-SANTA" COMEDY-ACT?
Just CALL 773-5809 OR EMAIL SANTA At wildbillcooksey@gmail.com
Here Santa Is All Ready For A Big Night Of Fun At The Grand Ballroom Of The Bellagio Hotel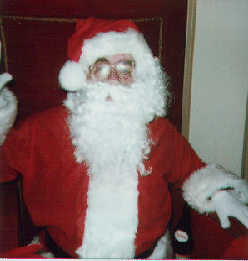 702-773-5809
Read The BIO Of This SANTA, A Guinness Book World Record Breaking Entertainer At http://www.ClimbThatMountain.info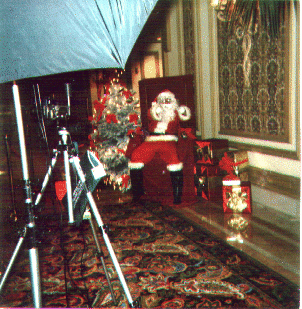 When You Engage The Services Of THIS SANTA, You Will Be Helping The USA Reading School Continue To Be Able To Provide Online Lessons For Thousands Of Children And Adult Students Worldwide Free Of All Charges. The USA Reading School Has Helped Over 50,000 Students Improve Reading Skills In The Last 12 Years. THIS SANTA Is There For Kids All Year Long With The Gift Of Learning How To Read.

http://www.usareadingschoolusa.info